Internet Marketing For Contractors
When it comes to Internet Marketing For Contractors you need to understand how your customers begin their search online.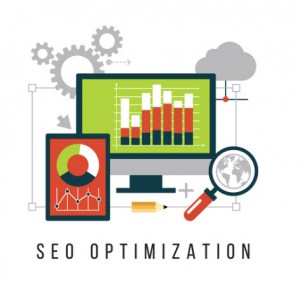 Most customers will began with the search engine's to find what they're looking for, and they may contact the contractor at the top of the search engine. People understand The paid ads I'm not always the best way to find a professional, and many times they will go to the organic search first.
The first page of the website needs to draw are in your customer and offer them exactly what they're looking for. Our contractor websites are mobile optimized and you can link all of your social media directly to this website to catch a local traffic, and also to begin building your online reputation in get more customer reviews.
Online Advertising For Contractors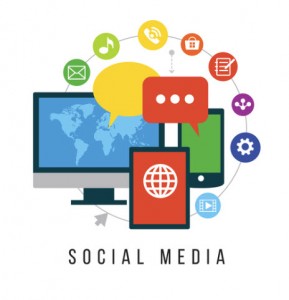 Social Media Advertising
Your business depends on your marketing, and with online advertising with pay per click, online directories or purchasing ad space on search engines you can begin to build your brand quickly.
Most of the social media is best for contractors because you can really target in zone in on your local market. Facebook offers a great advertising platform, Google does have the most eyeballs for sure, but you can use YouTube with local targeted videos and get some great traffic to your website from local customers.
Optimized Contractors Websites
Either way using contractor OS as your Internet marketing system to catch more leads, and keep track of all your clients schedule appointments through your website, and then use that same data to create contracts and proposals.
If you're looking for Internet marketing for contractors make sure you check our contractor marketing package because it includes our special local business software system that's built into the website.
Thank you again from all of us a Contractor OS and we look forward to working with you!