Websites For Home Improvement Contractors
Most Websites For Home Improvement Contractors are NOT good looking, BUT home improvement contractors are needed all over the country, and with a professional home-improvement website you'll get more leads online in your local area.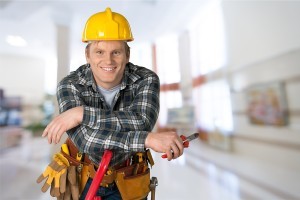 When homeowners are looking for a contractor to do improvements to the home they will judge your company by what they see online. Today everybody search is the Internet to find out more about what they want, and believe me they will check you out before they hire you.
Your Customer Are Looking For You
So the easy way to find new customers is to have a professional website so homeowners looking for you will find you, and will call you for your services. As a contractor your business needs fresh leads everyday to keep plenty of jobs in the pipeline to keep good help, and increase your profits.
Let's face it you make more money when you sell more jobs, at Contractor OS we are here to help you grow your business. If you need a website and want the best tools at your fingertips so you can easily make contracts and proposals and have your customer sign on the dotted line and you get the sale, don't wait let's get your business up in the cloud and build you a website that you can be proud of so you can promote your business professionally online.
Professional Contractor Websites
Our expert contractor website design team will create your home-improvement virtual office, and link your website with contractor OS and create local pages so you get floods of new leads from homeowners looking for your services, contact us today and let's get everything set up for you.