Edit Website with Basic Editor
Edit Website with Advanced Editor
Edit Website with Advanced Editor (Part 2)
VISIT THE FAQ AND KNOWLEDGE BASE
To best serve our customers, we've added the most relevant and most common videos here in our training center.
But it doesn't end here...
For in depth answers to all your questions please be sure to visit our Knowledge Base and FAQ Help Desk.
In the Help Desk you'll find extensive FAQs and many more video tutorials that laser focus in on advanced  training for your software and website.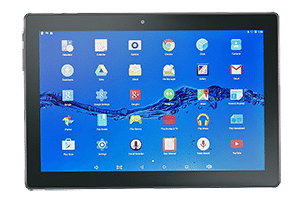 HELPFUL HINT: Grab your smart tablet and login to this back office to watch the video tutorials.  Then you can load your software or website on your computer and watch and follow along with the video on your tablet. 
WE WANT YOUR FEEDBACK AND INPUT
Is there a specific video explainer or certain part of the Contractor Estimate Pro that you'd like explained in more detail but don't see a video here in the training center or in our Knowledge Base?  Let us know by submitting a Support Ticket and we'll be sure to add it to our ever-increasing video tutorials vault.